Stay connected through the JumpShift blog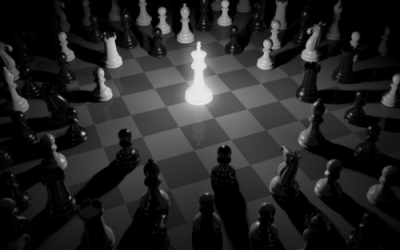 One of the best grand chess masters of all time is Garry Kasparov. Grand chess masters hone their skills with tens of thousands of hours of deliberate practice. They learn to "see" patterns and future move's almost instantly.  This practice is as...
read more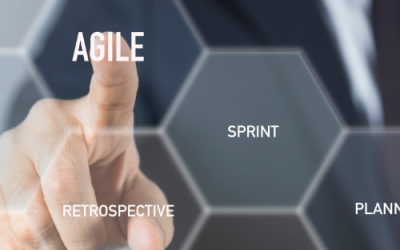 Agile is a bit of a buzz word in business at the moment. How many of us have; been in a cross functional sprint team, had a 'retro', or planned to 'iterate' an idea in the last year? I am a fan. However I'm also a BIG believer in us doing our own...
read more